Morgendlicher Frost
2023-02-07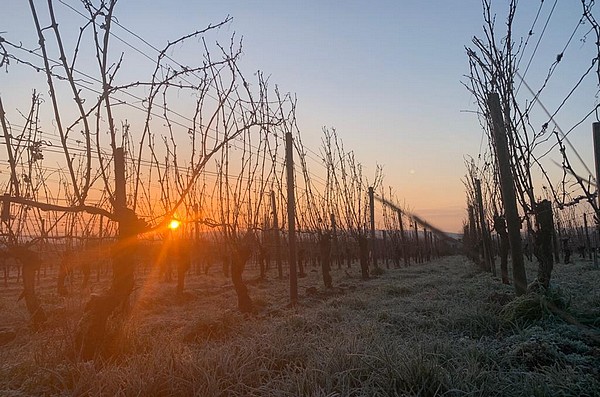 Die Sonne begrüßt uns im Weinberg. Der Frost liegt noch auf der Begrünung und wir starten diese Morgen wieder mit dem Schneiden unserer Reben.
The sun is rising and welcoming us in the vineyard. Time for pruning with a bit frost in the air.
Bildquelle: Wüsteney
Erster Frost
2023-01-18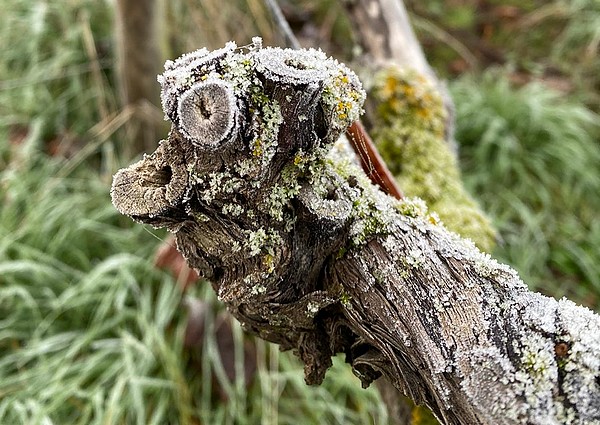 Nun sind wir definitiv im Winter angekommen. Der erste Frost ist in den Weinbergen angekommen. Nun beginnt so langsam die Zeit des Rebschnitts: Die Nähstoffe ziehen sich ins Altholz zurück und wir entfernen die einjährigen Triebe und geben der Rebe wieder einen ordentlichen Rückschnitt.
Definitely winter has arrived: The first frost has arrived in the vineyards. Now the time of pruning is slowly beginning: The nutrients are withdrawn into the old wood and we remove the one-year-old shoots and give the vine a proper pruning again.
Gesegnete Weihnachten
2022-12-24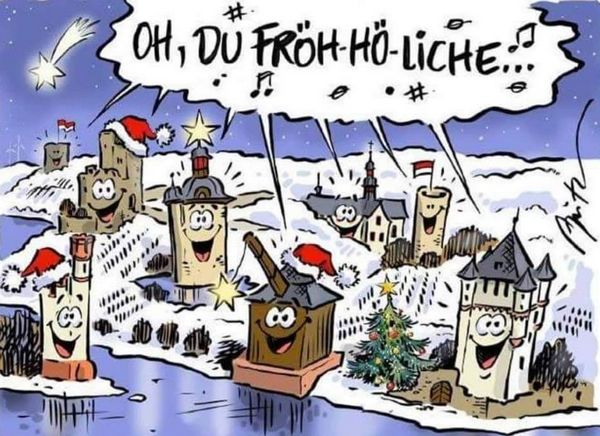 Wir bedanken uns bei Ihnen für Ihre Treue und den Zuspruch in 2022 und wünschen gesegnete Weihnachten, frohe Festtage und viel Genuss mit unseren Weinen.
Es grüßt der Rheingau mit seinen vielen Sehenswürdigkeiten!
Wir legen eine Pause ein und sind ab 9. Januar wieder für Sie da.
Thank you for 2022 and have a merry christmas. We hope you enjoy the season under the given surcumstances. However enjoy our wines.
Here are the greetings from the Rheingau and its sites.
Bildquelle: Apitz
Schnell bestellen und wir liefern!
2022-12-20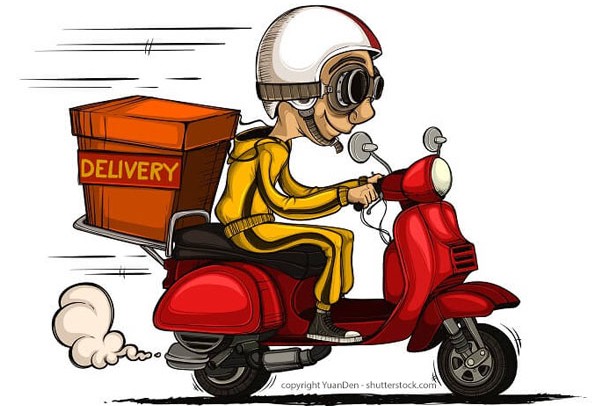 Wir haben das Gefühl Wichtel und Elfen zu sein: Direkt nach der Bestellung werden die Weine verpackt und auf den Weg zu Ihnen gebracht.
Noch ist die Zustellung bis Weihnachten möglich!


We are starting our second carriere as Santa's helpers: You order, we ship!
Time is ticking, but we are still on time for a delivery before christmas.